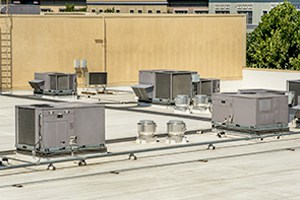 Layr Air Mechanical Ltd. installs new air conditioners, air handlers, air quality systems, rooftop AC units, walk-in coolers/freezers, chillers & server room air conditioning.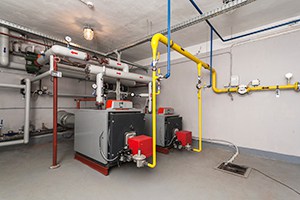 Layr Air Mechanical Ltd. has helped a wide-range of commercial, industrial and institutional customers save time, money and energy on their commercial heating costs.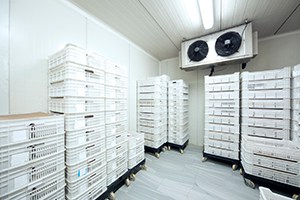 We carry an innovative line of commercial refrigeration systems that offer unprecedented design to help benefit your business, customers and the environment.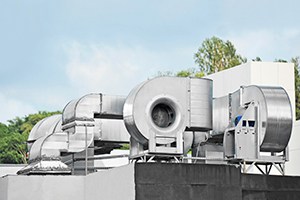 We install, maintain and repair a wide-range of commercial ventilation systems. We also carry the highest quality HVAC equipment, humidifiers, thermostats & air quality systems.
Our Commercial Heating & Cooling Services
HVAC Services to Institutional, Industrial & Commercial Sectors
We provide HVAC contracting services, such as installation, maintenance and repairs, on a wide variety of equipment including and not limited to:
Rooftop packaged heaters / cool units
Split A/C, fan units
Chillers
Makeup air units
Server room AC units
Ductless AC units
VRF Heat / cool units
HRV/ ERV fan units
Exhaust fans
Furnaces
Radiant heaters
Boilers
Unit heaters
Gas monitoring / calibration
Walk-in freezers / coolers
Reach-in freezers / coolers
Pump repair
Water heaters
Contact us today at 905-772-3123 to learn more information. We look forward to servicing you!